Testimonials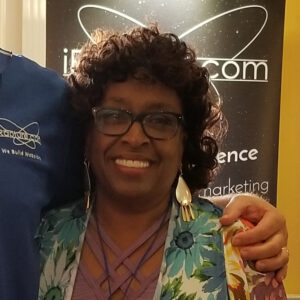 Debra Martin
Tanya, You and your team were amazing to work with over the past few days. We appreciate your willingness to go beyond the call of duty to help us meet the pending deadline. This has been a tremendous help. We look forward to our ongoing relationship with iRapture. Thank you so much.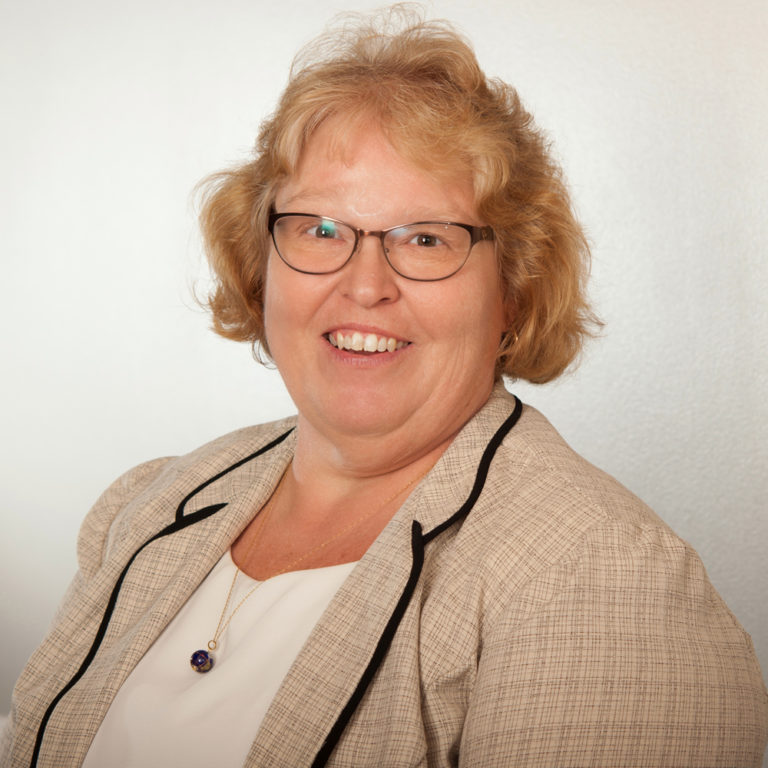 Karen Wilson
Thank you for all you do – I believe you are on the front lines of the PRC work – and I appreciate it. Your work has always been excellent. I know the Heavenly Father smiles on you and your staff.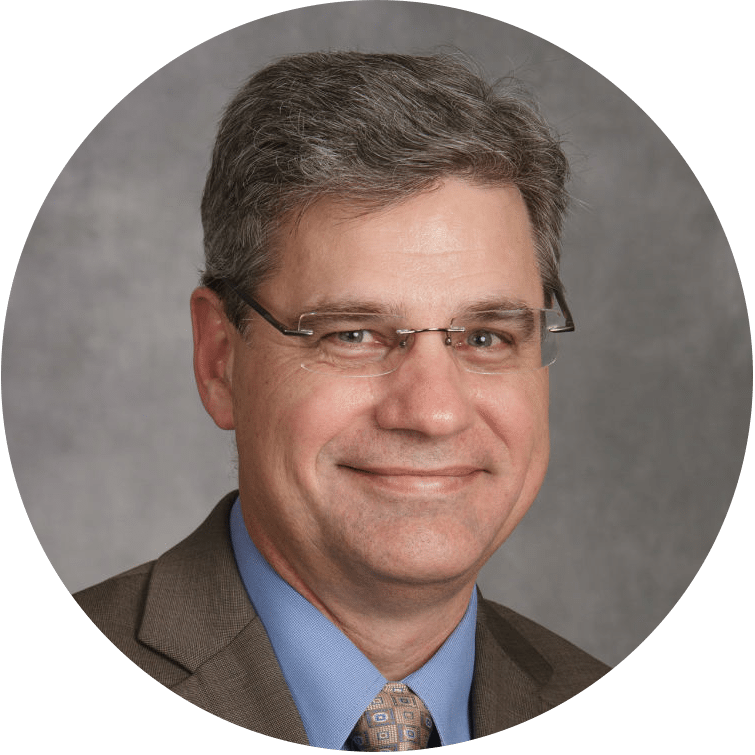 Jor-El Godsey
Jacob, and the team at iRapture, are not just experts in their craft. They are fellow missionaries in the pregnancy help movement. We're grateful for their efforts to serve and advance the mission of saving lives.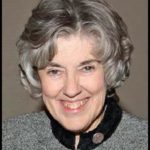 Sister Paula
Jacob and Tanya, I am often amazed at your creativity and generosity. Truly you are gifted and blessed. I have referred a number of our agencies to work with you and they all comment on how satisfied they are and how easy you made it. They know you care about them and their work.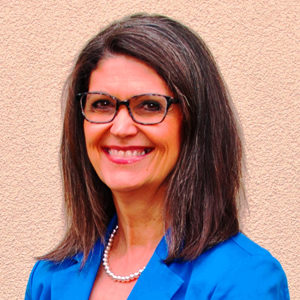 Marsha Middleton
iRapture continually seeks innovative ways to advance life-saving ministries through website design. It is because they are passionately pro-life and have a heart to help these ministries effectively reach their target clients.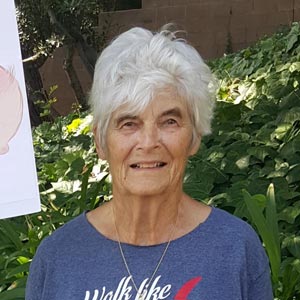 Mecki Grothues
Way back when…. starting our first professional Website, I was a " know-nothing" of all these technical insides, you stood by me patiently, explaining, suggesting pictures and so much more. Now see, how far we have come! THANK YOU, I Rapture, for ALL that you consistently did to support us during our virtual Gala 2020 and for your generous contributions toward our Donor site!! Thanks to the very talented and over-committed staff: Isaac and Tanya Ruiz, Tony Smith, and all the others under the wise, blessed, and inspired guidance of Jacob Barr and his company, iRapture!

Donna Hecke
Appreciate you [Jacob] and your amamzing team and love working with you!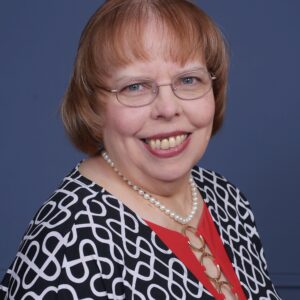 Ruth Joy Capozzi
Jacob, I am very satisfied with the web site. Thank you all very much!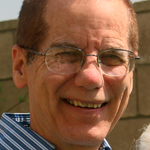 Mike Brady
Thank you so much!  You do excellent work.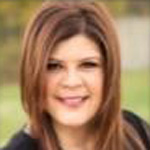 Kristen Kellett
I can't thank you enough for helping us during this critical time. You are a Godsend!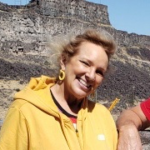 Virginia Hart
I cannot tell you how much I appreciate Isaac's work ethic and immense talent artistically and technically during this crunch time to get our "Advocacy" site up!  He's pleasant, sharp, and very productive! This site is so attractive and functional I want to show it off to everyone!  We are very excited about this new springboard for our Life Clinic and incredibly grateful to Isaac for working day and night to ensure we met our critical deadline before the Thanksgiving holiday to introduce all of this.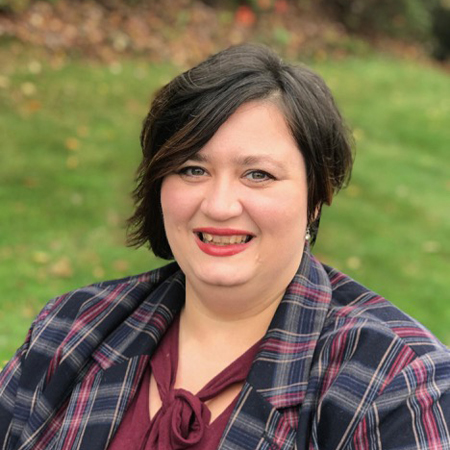 Holly West
So thankful for you and your team - you guys have been great to work with!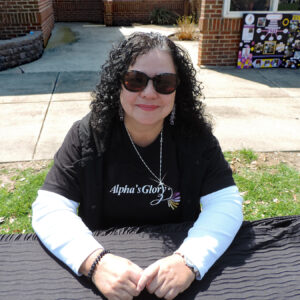 Deb Antomattei
We received a very generous donation from someone who found our website and wanted to give. She was a first time contributor. Thanks to you for updating our website. We appreciate this very much.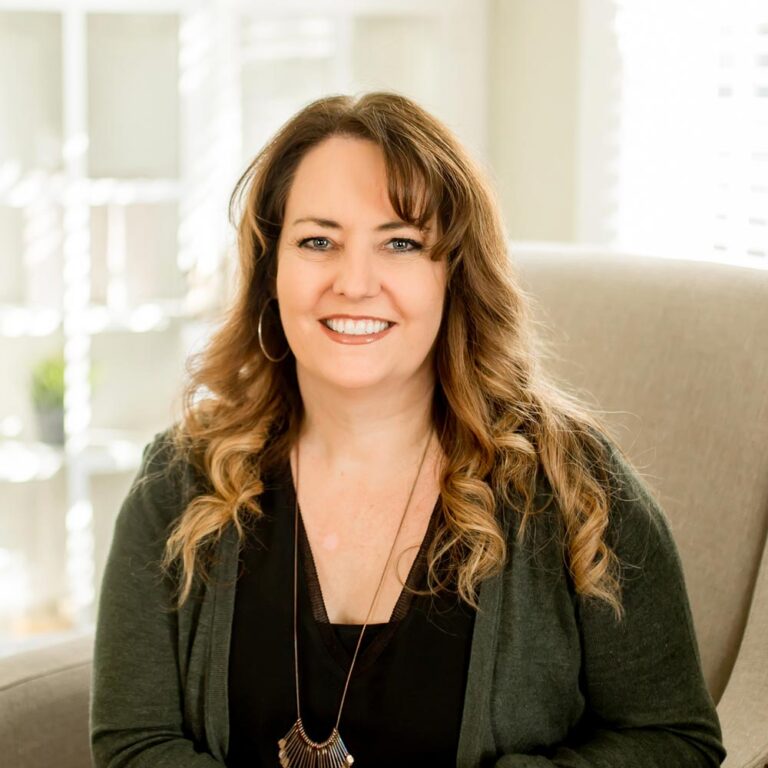 Dayna Holmes
I want to say thank you! Our new client site looks great! I can't say enough about Joe Murillo. His kindness, patience and expertise is much appreciated!

Karen Silva
iRapture.com created our new website and implemented a marketing plan that was within our budget.  We know that sometimes when marketing with Google ads, it can take time to see an increase in client calls and appointments.  Within a few days of our marketing kickoff, we received multiple calls from abortion minded women and men.  One call was from a couple at the nearby college that we have been wanting to reach.   Thank you, iRapture, for being great to work with and for being effective for reaching people considering abortion!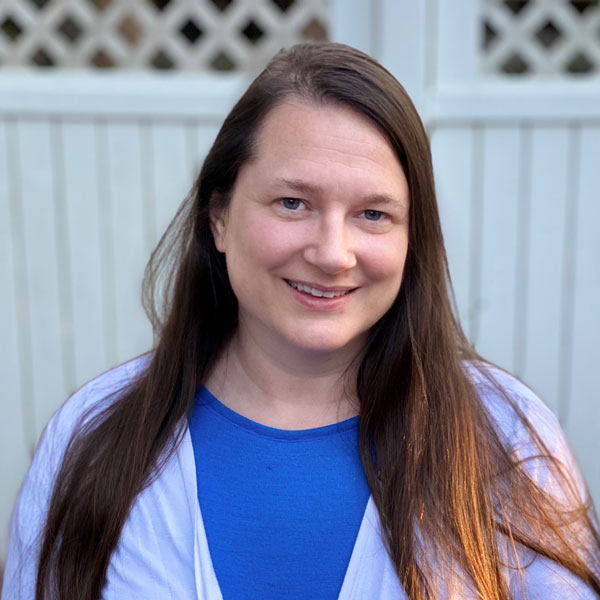 Kelly Christian
As someone who was thrust right into the pro-life movement and into the role of starting over as a brand new pregnancy center, the thought of keeping up with a website was just overwhelming.  No doubt God sent us to Jacob and iRapture.  We had no money for marketing yet but he allowed us to do a podcast and come up with some fundraising ideas.  Not only did they help us get our donor and client sites going but the podcast connected us with ultrasound equipment and a generous private donation from another center. Truly God is using iRapture and although they need funding to keep going, their first focus is clearly the mission we all have and that is saving lives.  Not only have some of our needs been met professionally because of them, but we have been encouraged to see God move through sincere pro life businesses such as this one.  When other marketing sources turned us away because of funds, they opened their arms to us.  Jacob has also given us crucial advice in other areas of marketing.  He is willing to pitch in with his expert advice just because he wants us to succeed, because he wants to see lives saved! Thank you all so much for what you do. God is keeping record!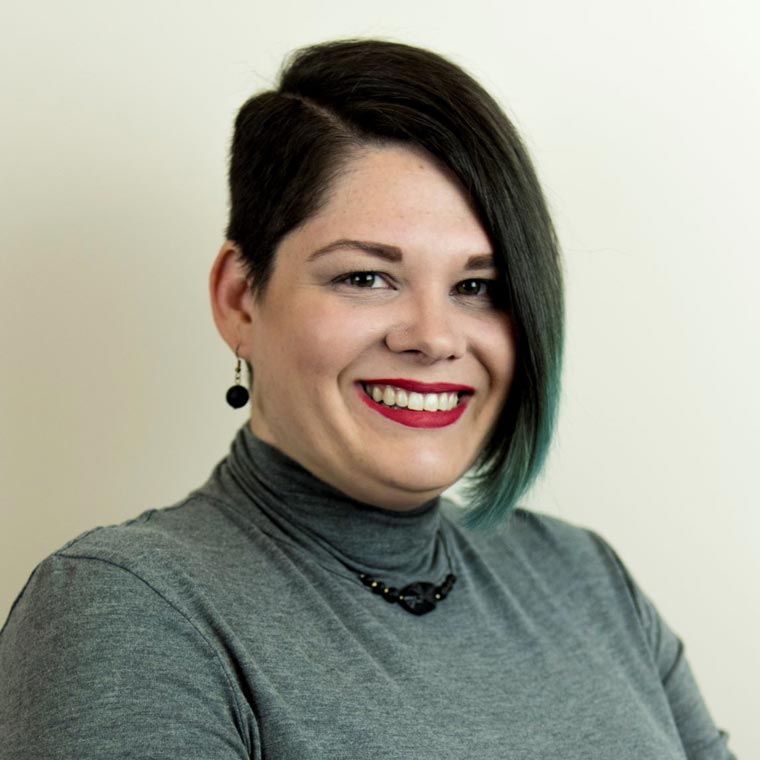 Suzie Smith
Have I told you recently that I appreciate you?!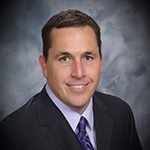 Daniel Nehrbass
Rudy and Jacob, Your results on our adgrant exceed expectations, thanks so much.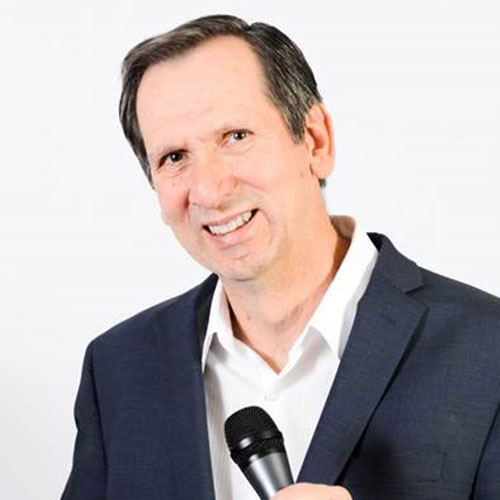 Gordon Douglas
The team at iRapture.com was so easy to work with. They listened to what I wanted and offered great advice for things I hadn't thought of. The website looks fantastic; it is fresh and fun, and traffic in just the first few weeks has tripled. I am thrilled!!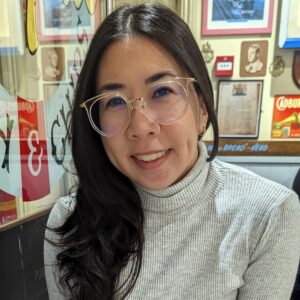 Sondra Yung
We noticed the grant being optimized much more since March, not sure what you guys did but thank you for the great work!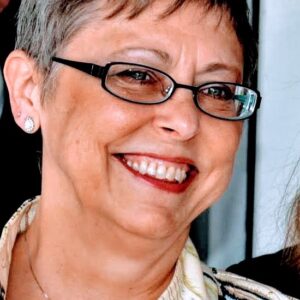 Melinda Wheeler
Jacob, as per usual, you rock! Have a great week! Thank you!!
Thoughts on Testimonials
It is really nice to hear kind words after giving our best and it is a delight to have the opportunity to be able to share these kind words - to encourage more people to work with us.
Would you recommend iRapture.com?