Virtual Event Example
Heartbeat of Miami
Presents a virtual event:
Mark Your Calendar!
You are invited
Save the Date:
August 22nd, 2020
7:00 pm
You are cordially invited to "NOT ONE LIFE FORGOTTEN" -- Heartbeat of Miami's 13th Annual Fundraising Gala. With your help we can make this year's Gala something very special. We have been working overtime to plan a one-of-a-kind VIRTUAL EVENT.
The live-streamed event will feature an entertaining, fast-paced, and informative evening with fascinating comments from well-known, national speakers such as Dr. Alveda King, the niece of Dr. Martin Luther King, Jr., Rev. John Ensor, Fr. Frank Pavone and Elisa Medina.
In less than an hour you will hear emotional and heart-warming testimonies of Heartbeat of Miami's recent success stories. There is only one prerequisite we encourage you to do before attending the live stream -- have some tissues ready -- the emotional testimonies will really touch your heart.
COVID-19 Pandemic has forced us to cancel our live fundraising Gala for this year. You can help Heartbeat of Miami continue our important mission simply by attending our Virtual Event. We virtually look forward to seeing you for "NOT ONE LIFE FORGOTTEN" Heartbeat of Miami's 13th Annual Fundraising Gala…because Everyone Deserves A Birthday!
WHO:
Heartbeat of Miami
WHAT:
13th Annual Fundraising Gala - Virtual Event
WHEN:
Saturday, August 22nd - 7:00 PM
WHERE:
Online - View-Party link will be sent to attendees via email. MUST REGISTER to receive View-Party Link.
WHY:
Support the life-saving mission of Heartbeat of Miami
.
Register Today!
General Admission
Free
---
Watch Online
---
Viewers who register by August 14, 2020 will be entered into a drawing to win a Pro-Life T-shirts from Living Water Apparel upon registration.
---
First-time "Heart for Life Monthly Donors" will receive a FREE commemorative T-shirt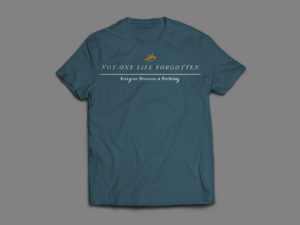 ---
PRO-LIFE MERCH
Apparel with Purpose. We have teamed up with Living Water Apparel to bring you T-Shirts that make a statement of love and hope. All proceeds go to Heartbeat of Miami's life saving mission.
Use promo code HEARTBEAT at checkout to send proceeds to Heartbeat Of Miami.

Fr. Pavone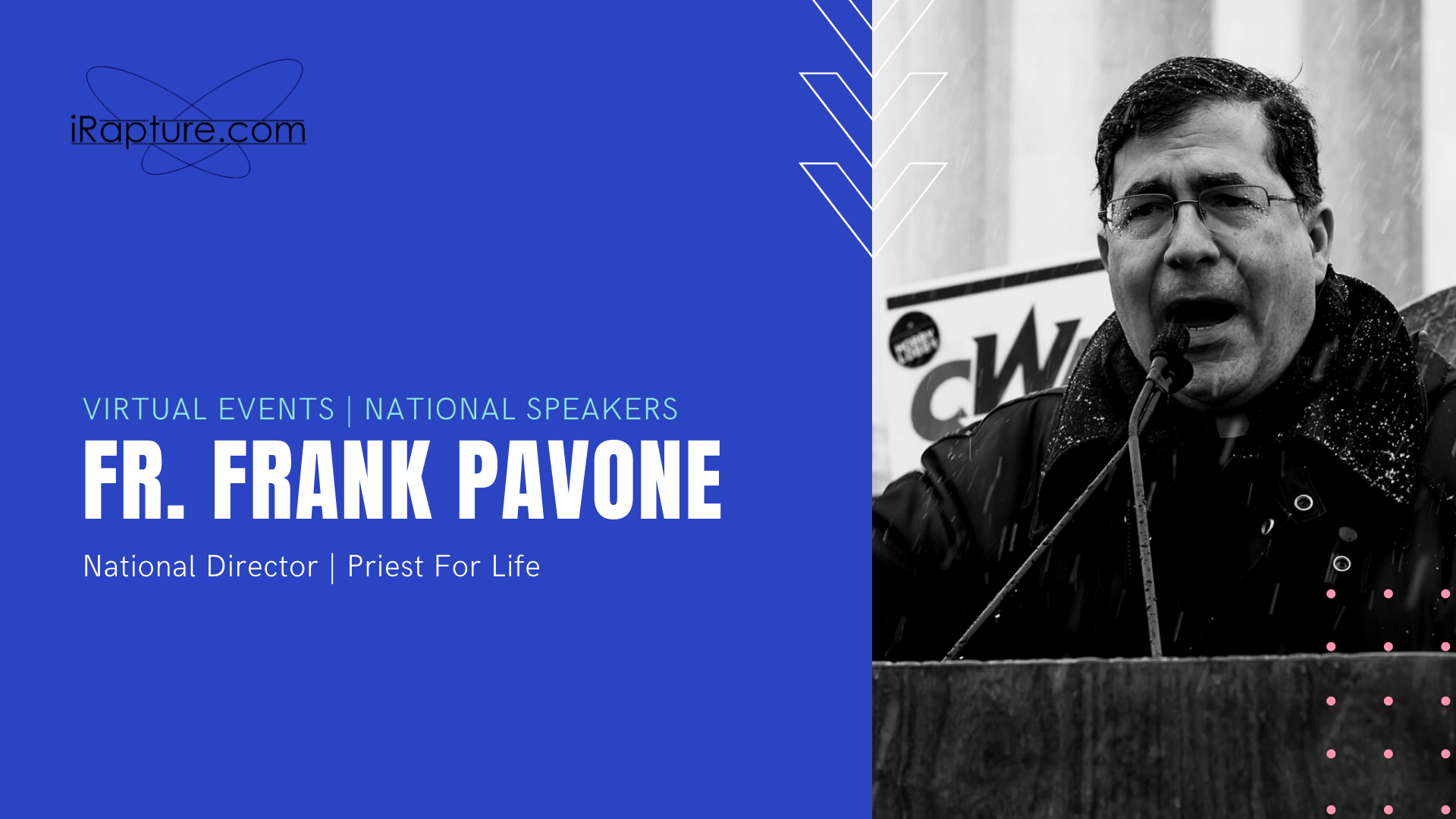 John Ensor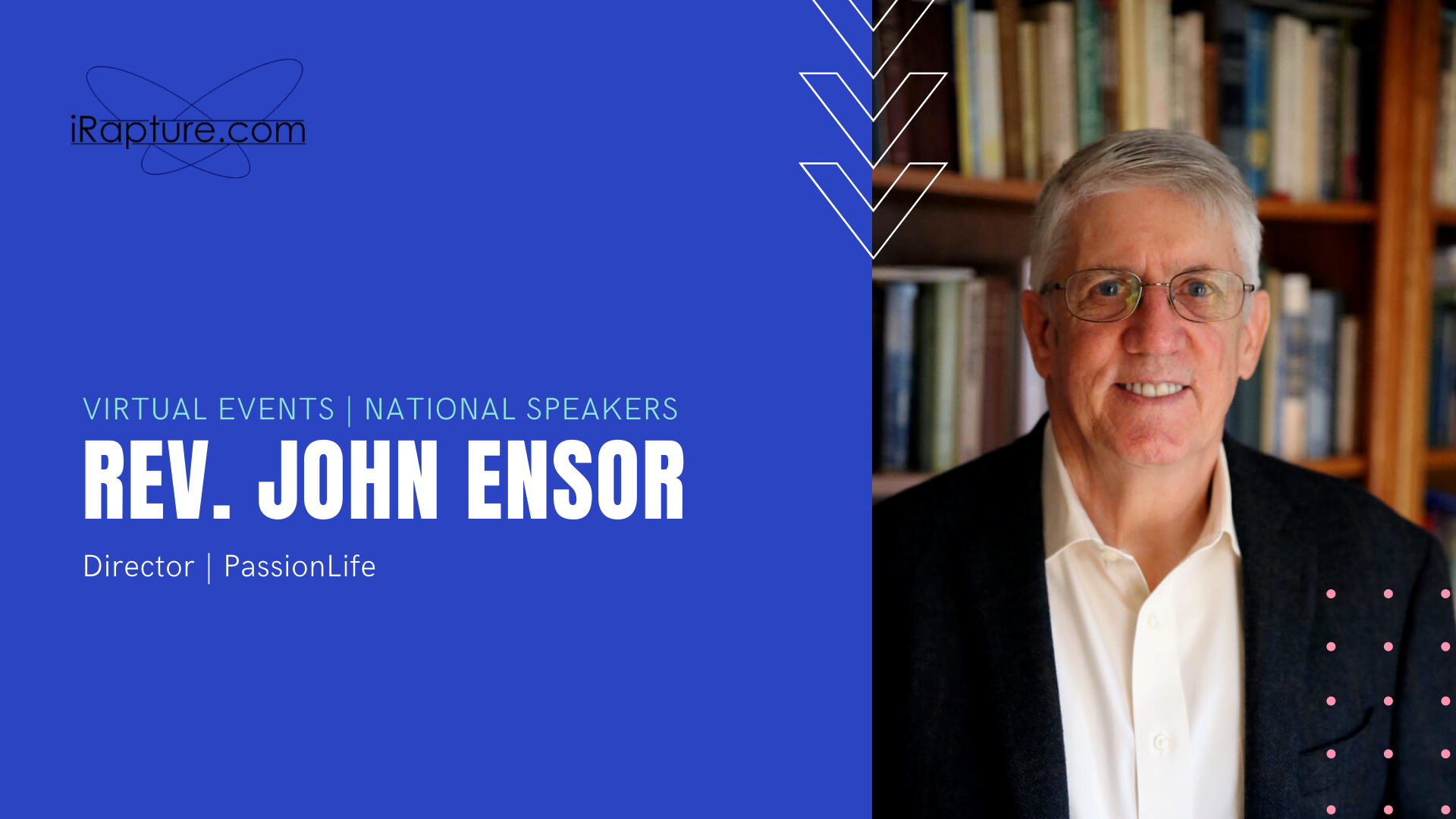 Alveda King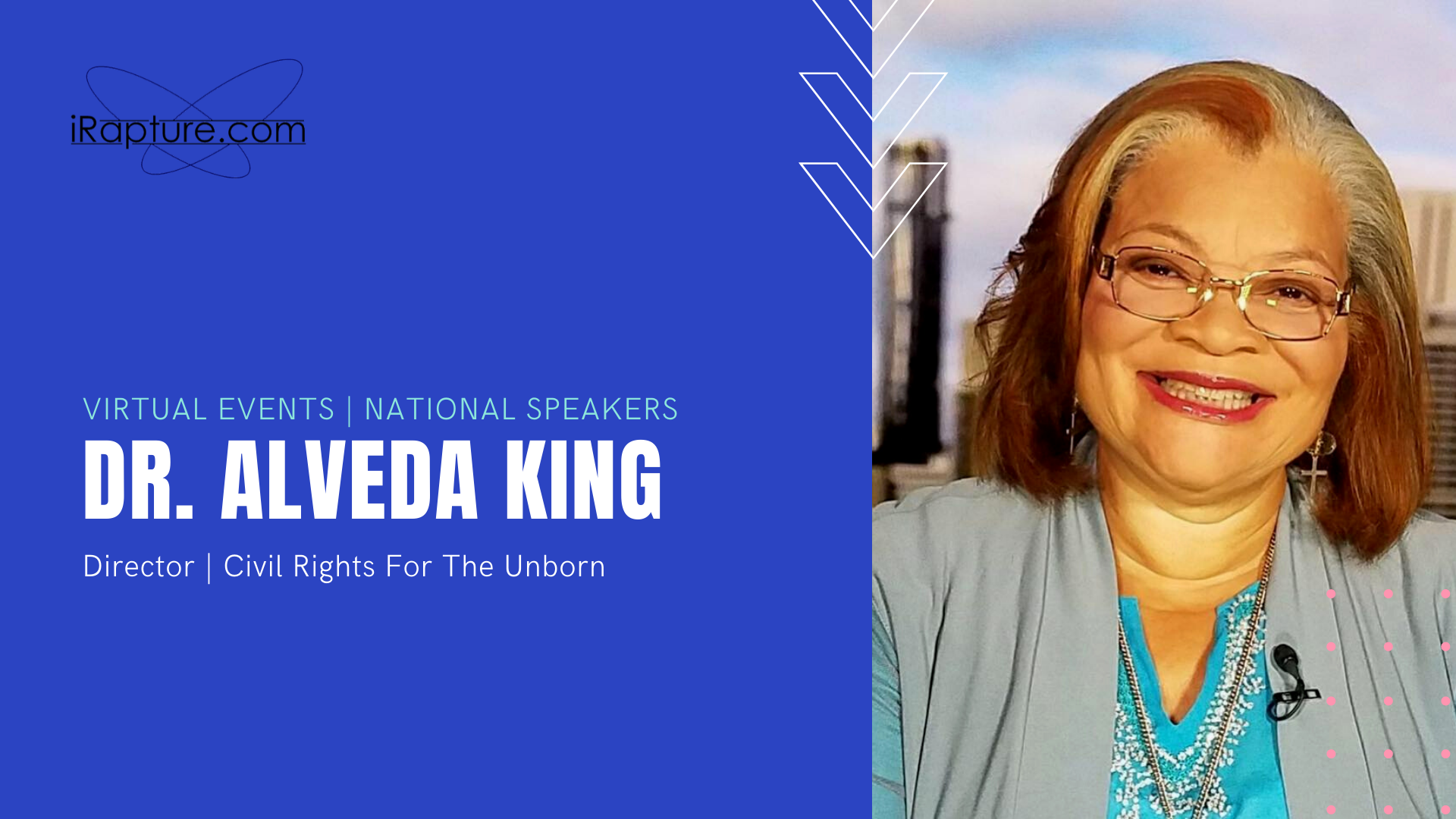 Marsha Middleton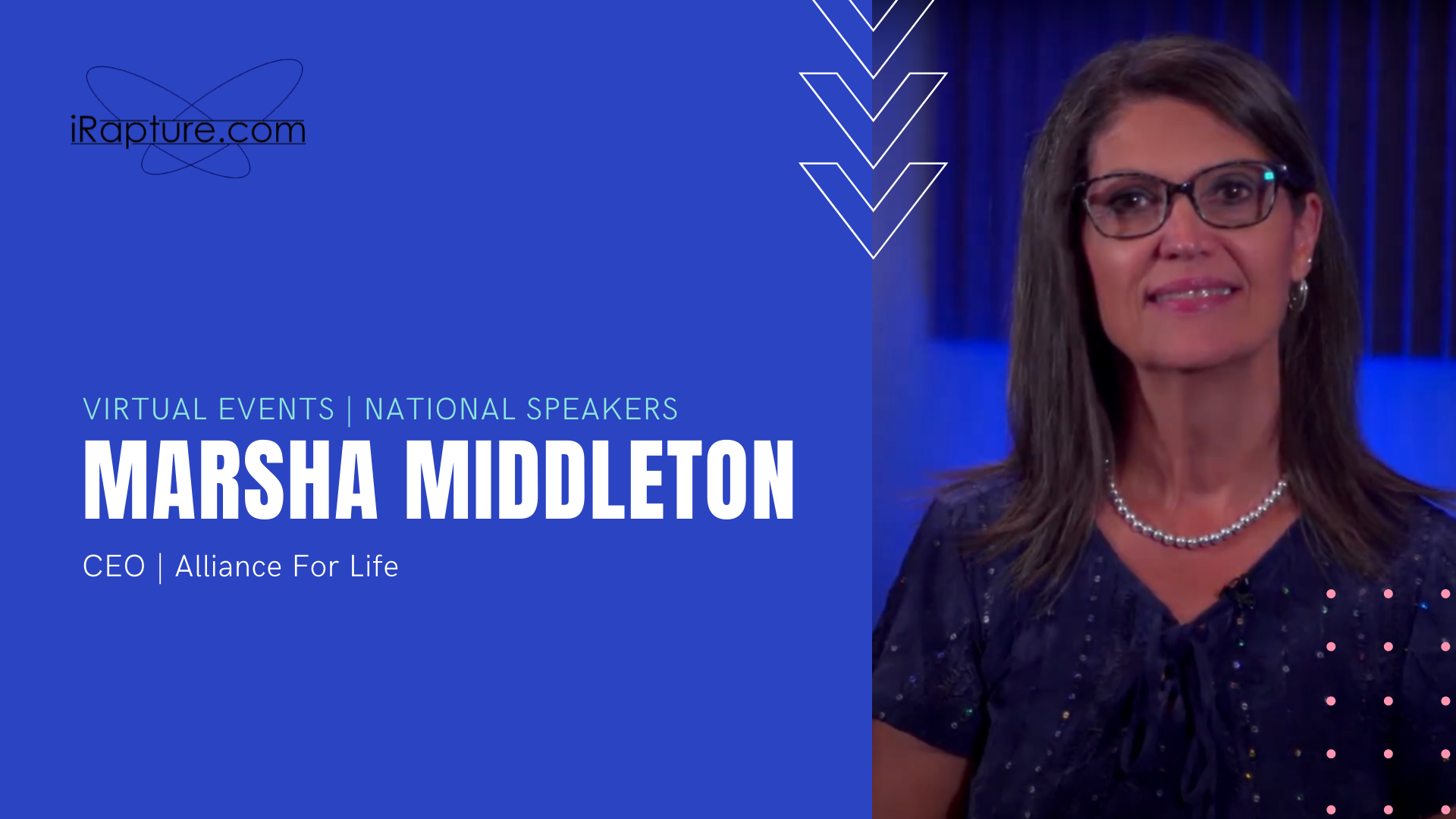 Elisa Medina