Fight for Life starts with, "Common sense tell us that anything begins when it starts!"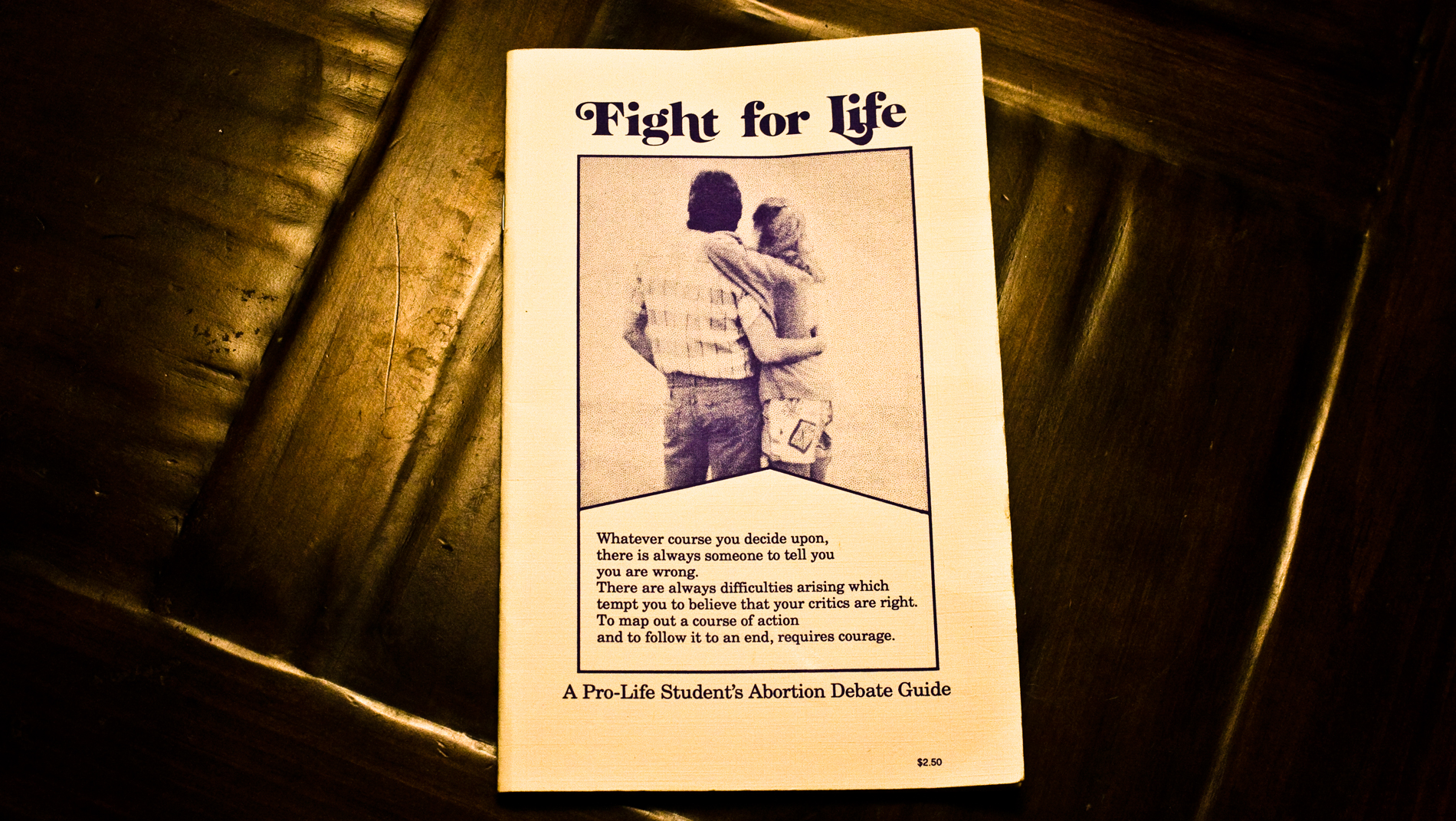 Fight for Life is a small booklet designed to help a student prepare for a debate on abortion. This booklet was written in 1994 by Kathy Hochderffer with International Life Services. While this book is 20 years old, the information in the book is still very helpful to help form logical arguments to be persuasive with neighbors on the issue of abortion and life. This book is only 17 pages long which makes it a quick read. This booklet is available for purchase through InternationalLifeServices.com for only $2.50.
Author

Jacob Barr
Jacob Barr is the owner and CEO of iRapture.com.
Share your thoughts on this article with Jake here.