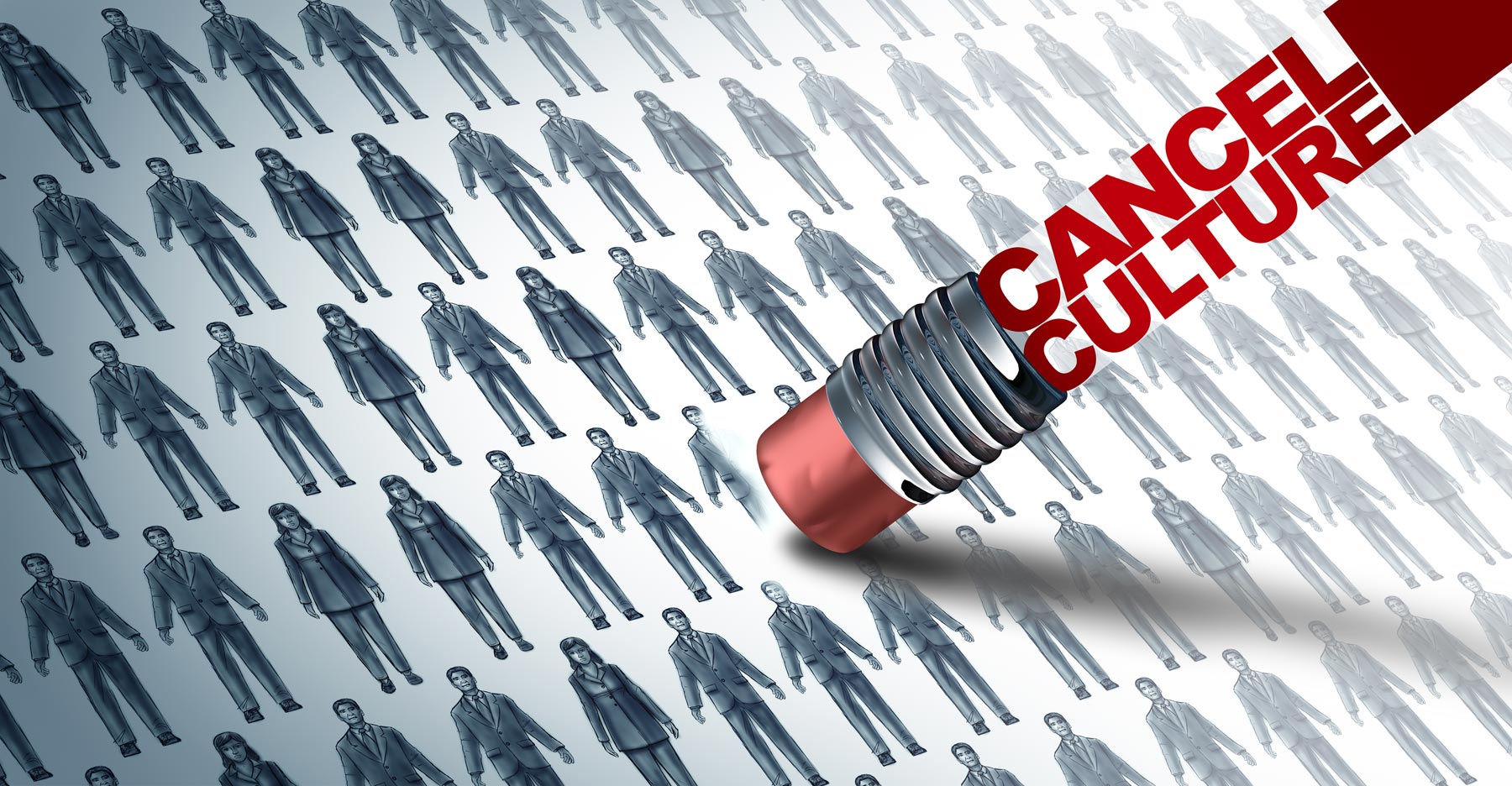 With attacks on freedom of speech and scenarios of digital services being turned off, I would like to encourage you to rest in the midst of the storm. Look to Jesus as he is sleeping in the boat while the fishermen are concerned about sinking. Jesus can walk on the water. Jesus can calm the storm. We need to focus on him and stay with him – as he can provide shelter and a safe place for us to be – even in the midst of a big storm.
iRapture.com uses Amazon Web Services and Media Temple to connect our servers. Amazon has shown that it is willing to disable services with a small amount of notice.
These attacks may affect bigger organizations before pregnancy help clinics are targeted.
Tom Glessner with NIFLA, said, "We can watch this situation as it develops." Glessner continued, "This is a movement issue involving cancel culture. It is a war against conservatives and conservative ideology. It is not limited to pregnancy centers alone. As such, we can learn a great deal by observing what happens with other, larger groups that may be primary targets." "Censorship of conservative and pro-life content is happening on social media platforms. However, certain members of congress and prominent members of the United States justice system are speaking out about this issue.", said Glessner.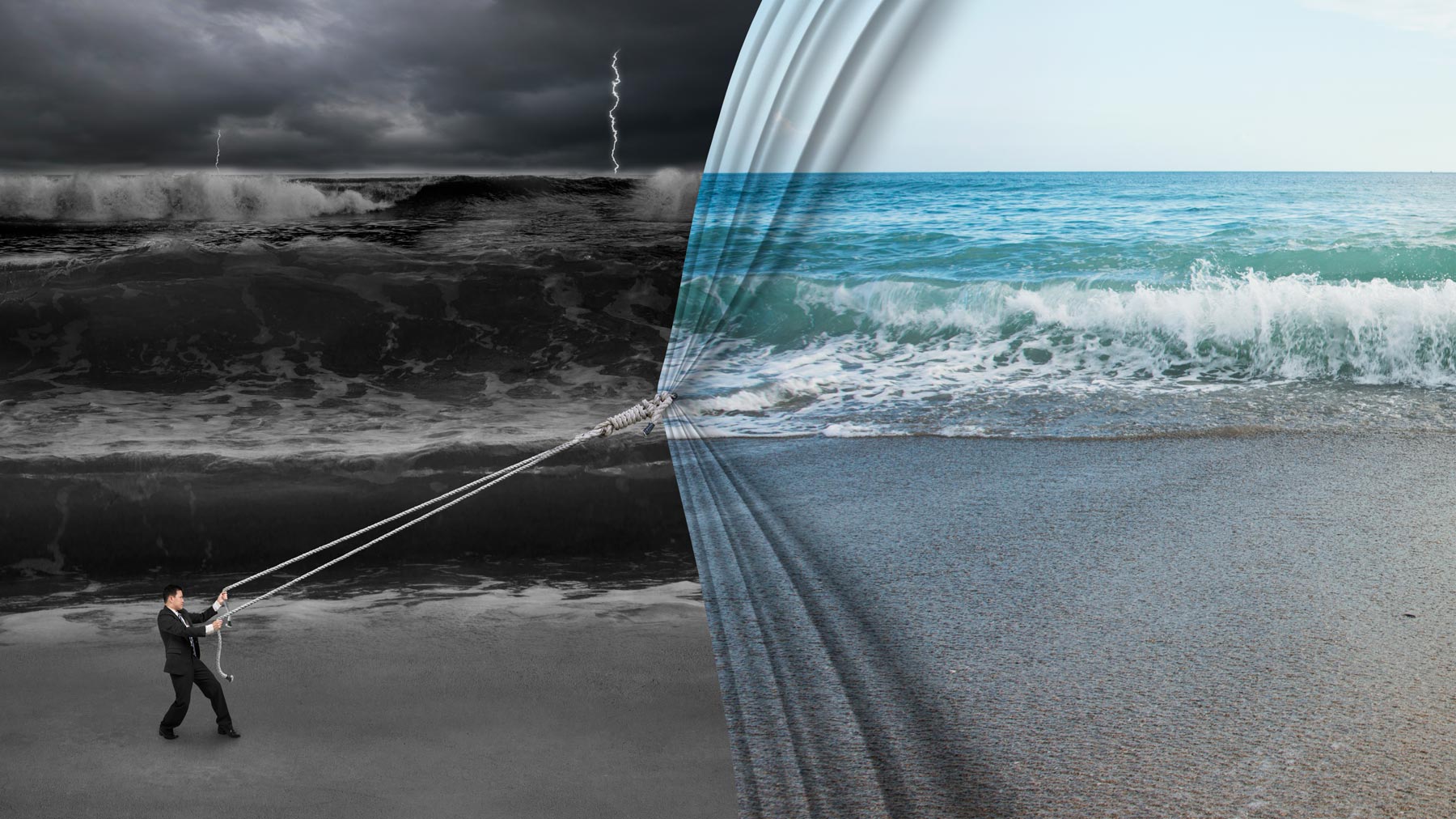 Justice Clarence Thomas said, "Today's digital platforms provide avenues for historically unprecedented amounts of speech, including speech by government actors. Also unprecedented, however, is control of so much speech in the hands of a few private parties."
What should a clinic do if their website / email services are disabled by a big tech vendor?
According to Glessner, "Each situation is unique. Pregnancy centers should contact trusted vendors like iRapture for expert digital help or reach out to NIFLA for legal advice and protection on a case-by-case basis."
With all of this said, I would first like you to know that our team at iRapture.com will be there for you when attacks target your website and email services.
We may not have control over monopolies like Google, Facebook, Instagram, Twitter & YouTube but we will do our best for you when situations arise. We will work strategically to navigate these stormy waters with you and have joy as we know that Jesus is sleeping in the boat.