"This is the best recipe for Baked Alaska!" – Jacob Barr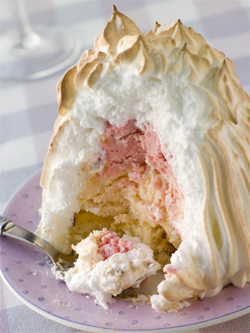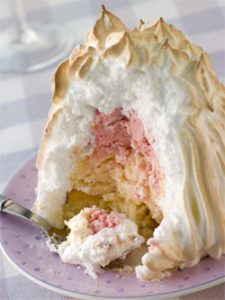 When I needed a recipe for Baked Alaska, I asked my Uncle Char. Uncle Char grinned and pulled out our old family recipe book. He flipped through a couple pages before he stopped, cleared his throat, and read:
"Baked Alaska… Serves 1-2… Call your uncle. Ask him to take you to dinner. Order Baked Alaska. Enjoy."
Now, Uncle Char had a good point. For some projects, it's just better to ask a professional. Getting the word out about your business is another one of those things that is just easier to do when you talk to a professional, and iRapture.com is ready to help you do that. E-letters are one of your greatest friends when it comes to publishing exciting news about your business. Similar to Uncle Char's Baked Alaska, e-letters have a simple recipe:
Call iRapture.com
Talk to me, Jacob, about topics and ideas
Get interviewed by our writer, Bill, about your business and expertise
Review the final product before distribution
Enjoy
Let iRapture.com compose e-letters based on your individual aspirations. In addition to the writing, editing, and formatting services we provide, we can help collect and organize email addresses from your business's contact list. The world is waiting to hear from you. Let us help you craft your message.
Sincerely,
Jacob Barr
Author

Jacob Barr
Jacob Barr is the owner and CEO of iRapture.com.
Share your thoughts on this article with Jake here.