Dreaming Big with the Alliance for Life

After first meeting Marsha Middleton 7 years ago at a Heartbeat International conference. We have enjoyed a healthy working relationship with a shared, common, life minded goal – to stop abortion by helping people. This year marks the 15th year of the Alliance for Life in Missouri. The theme was based on the idea of Dreaming Big.
Speaker Scott Klusendorf
This year the featured speaker was Scott Klusendorf. He shared very advanced logical approaches to clearly and boldy create solid arguments while being better prepared to detect unsound statements made on unsound assumptions. His favorite word for the conference was syllogism. I was not familiar with the word syllogism until this conference.
Syllogism is an instance of a form of reasoning in which a conclusion is drawn (whether validly or not) from two given or assumed propositions (premises), each of which shares a term with the conclusion, and shares a common or middle term not present in the conclusion (e.g., it is wrong to kill innocent life; abortion kills innocent life; therefore abortion is wrong ).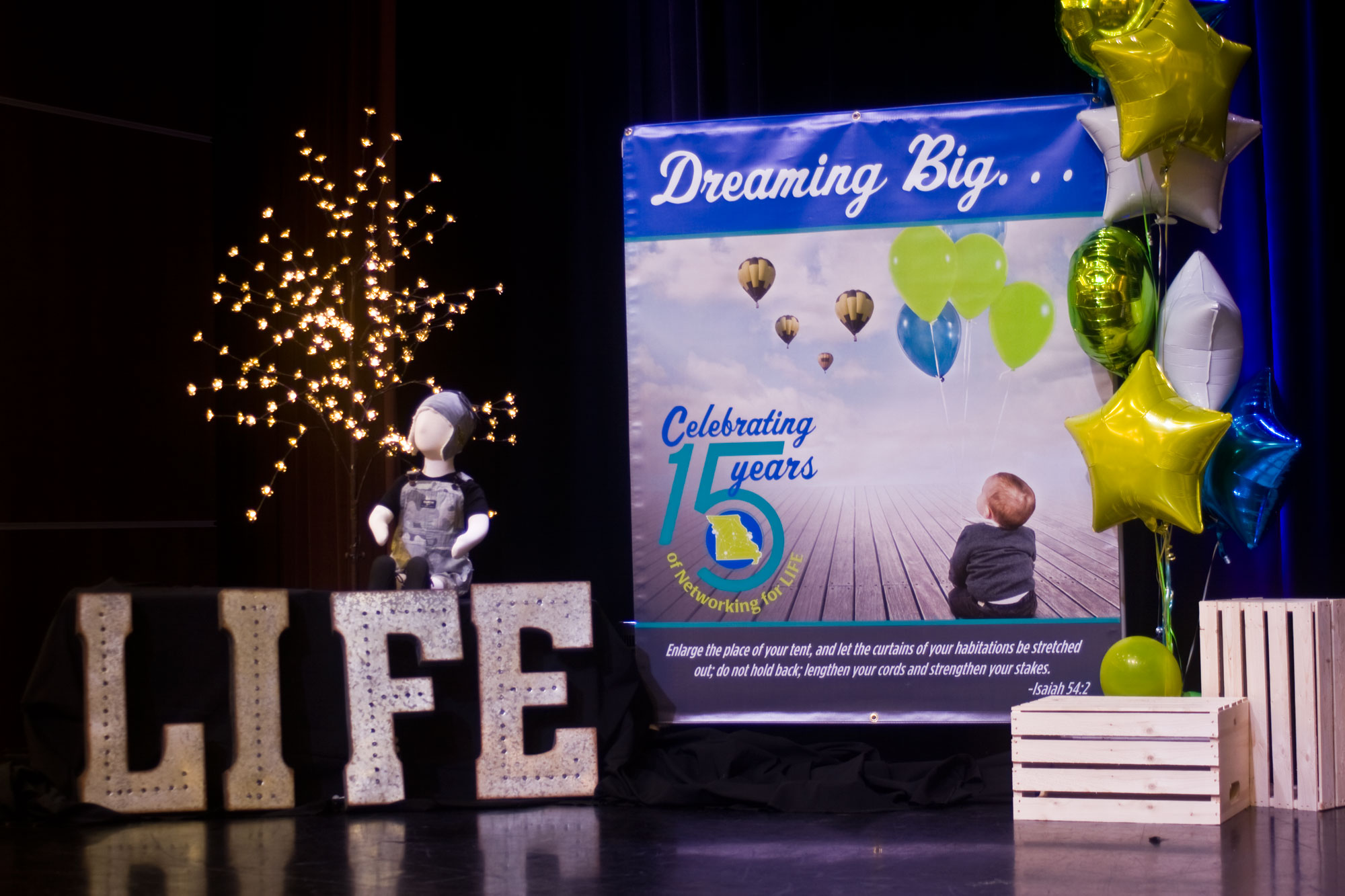 Conference Highlight
While the speakers were incredible, my brightest highlight for this conference was the opportunity to talk with the people who are hometown heroes. People who are saving lives and helping women and men in their complicated lives. Making the help simple and consistent as a reflection of the fruit of the spirit by emboding goodness, kindness, joy, love, longsuffering, patience and self control. The work of saving innocent lives and the fascinating stories of heroism and sacrifice is nothing short of being on target with the center of God's will.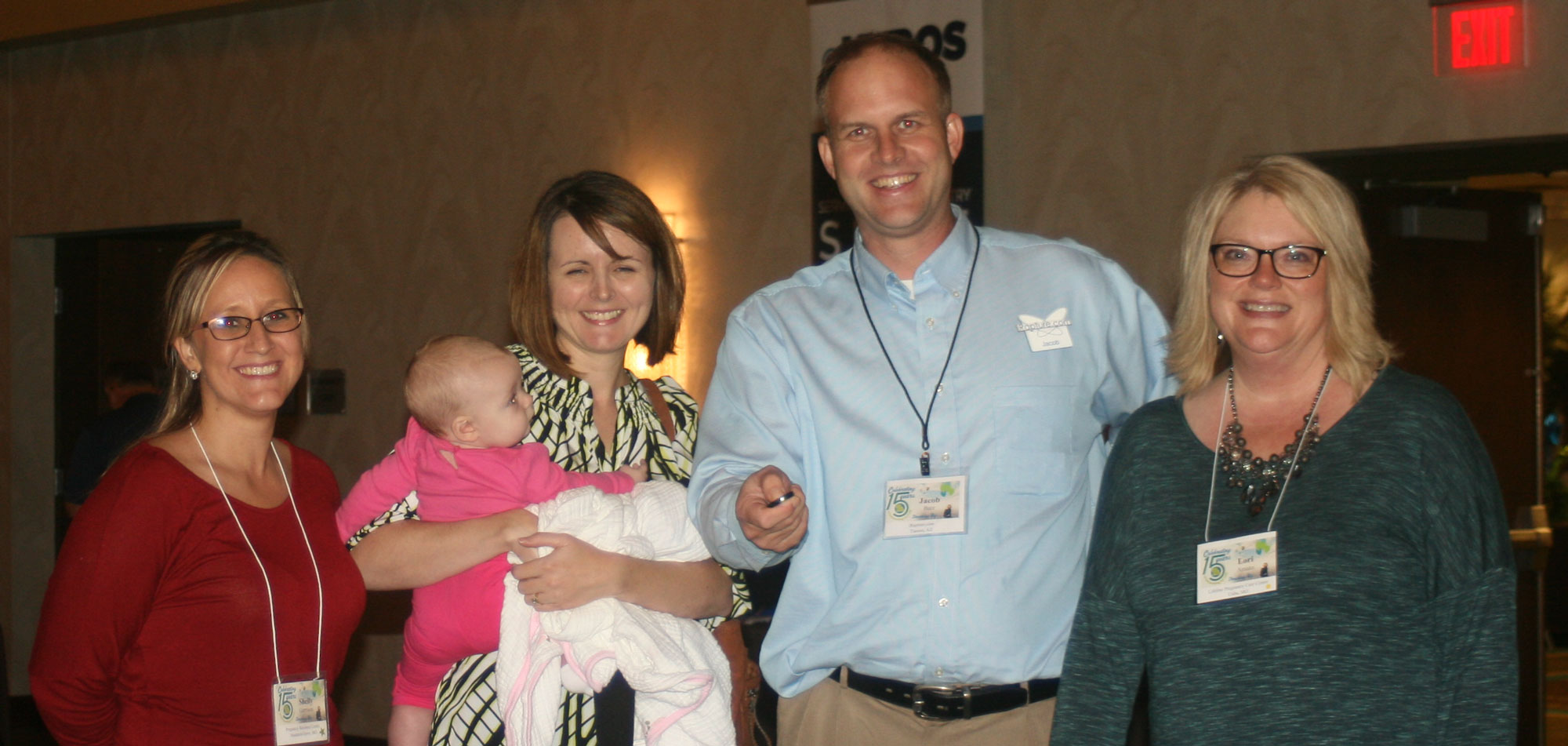 With Shelly, Brandi, a cute baby girl with #prcofmg.net and Lori with #lifelinepcc.com at the Alliance for Life conference in Missouri.
Missouri may have only one Planned Parenthood that performs abortions in the entire state. But there are several Planned Parenthood offices that are operating in the state of Missouri. The number of abortions per year is on a steady decline in the state of Missouri. However the number of births is also at a slight decline.
Author

Jacob Barr
Jacob Barr is the owner and CEO of iRapture.com.
Share your thoughts on this article with Jake here.