"I recommend this wonderful eBook: Content Marketing for Pregnancy Centers to any and all pregnancy centers! The contents are very powerful in helping a pregnancy center with the vital nuts and bolts necessary to reach our target market! Excellent job! Well done!"
– Lori DeVillez, Executive Director, Trotter House, (formerly known as Austin Pregnancy Resource Center)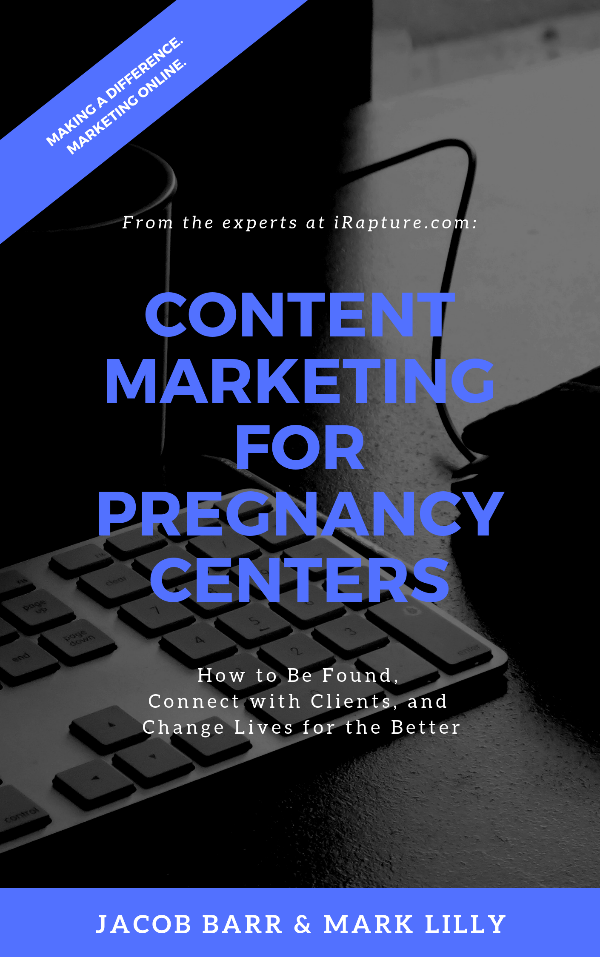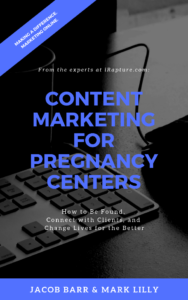 A while back, we had a thought.
We were examining the state of content marketing for pregnancy centers. We found that pro-abortion advocates were using storytelling to persuade others to their position. While there were some pro-life groups doing the same, their voices were being drowned out.
The pro-abortion side was effectively using blog posts, videos, and social media. They were promoting views more radicalized than we ever could have imagined. For example, we noticed a disturbing trend of hashtags like #ShoutYourAbortion and #CelebrateAbortionProviders. We're talking dark stuff here.
Moreover, they were directing these messages toward many of the same women who pro-life groups are trying to reach.
Then we thought to ourselves, these people may be loud, but they're wrong. Pro-life voices need to be just as loud and clear in communicating the truth. People speaking up for the unborn shouldn't feel afraid or ashamed to tell their stories, too.
Someone needed to shed some light on this issue.
That's why we're excited to offer you our free eBook, Content Marketing for Pregnancy Centers: How to Be Found, Connect with Clients, and Change Lives for the Better.

"This eBook is fantastic.  It is a must have resource for centers who want to learn about on-line marketing."
– Susan Duffy, President, Pearson Foundation, Inc.
How to Be Found, Connect with Clients, and Change Lives for the Better
The stakes are high in this fight. The world of content marketing is really a battlefield of ideas.
You may have potential clients looking for answers at this very moment. The content they find could lead them to choose life or death. These decisions carry consequences that will affect them for the rest of their lives. Therefore, your audience is looking for someone to guide them to make the right choice.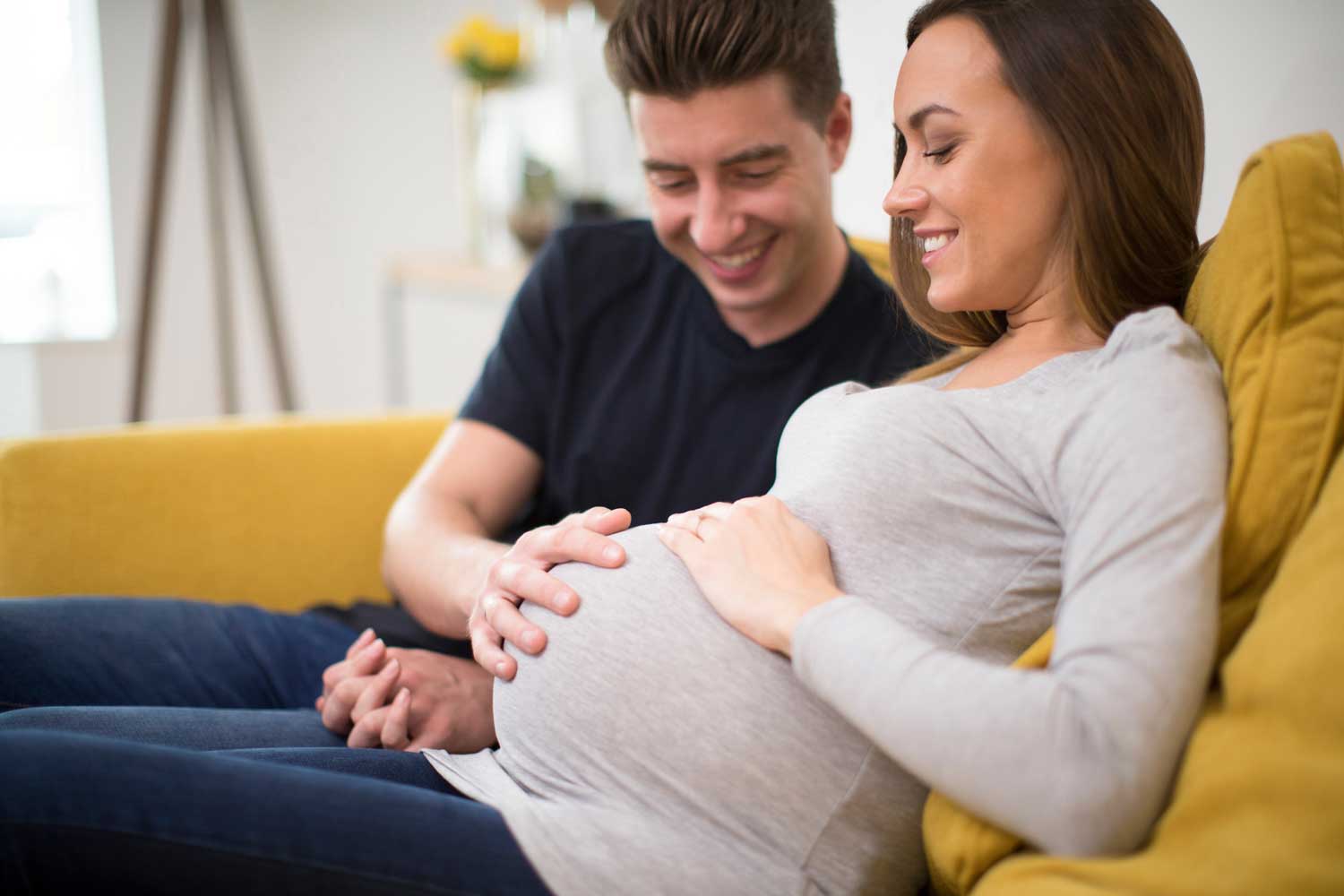 Question: Which side will reach them?
Answer: The side who uses content marketing most effectively.
Are You Content Marketing Yet?
Here's another question: Are you content marketing yet? If not, why not?
If you work in the pregnancy resource and counseling field, content marketing is a must. People don't want to be advertised to. They want high-quality, useful information that answers the  distressing questions they're struggling with. When you recognize the problems your audience has and seek to provide answers in a thoughtful, creative way, you gain trust and build relationships.
Strategic marketing, chiefly through content creation, is the single greatest way to reach your audience. Take a look at these staggering statistics and you'll become a believer, too:

 Content marketing generates 3 x the leads as traditional marketing while costing 62% less.

 90% of organizations now use content marketing as part of their overall marketing efforts.

 Content Marketing produces almost 6 x the conversion rates. That could mean lives saved!

"In a 1996 essay on the projected impact of the fledgling internet, Bill Gates saw then that 'Content is king.' This makes 'Content Marketing' a must for pregnancy help organizations called to life-changing impact. Jacob's essay will help unlock powerful tools for reaching those who are making life and death decisions."
– Jor-El Godsey, President, Heartbeat International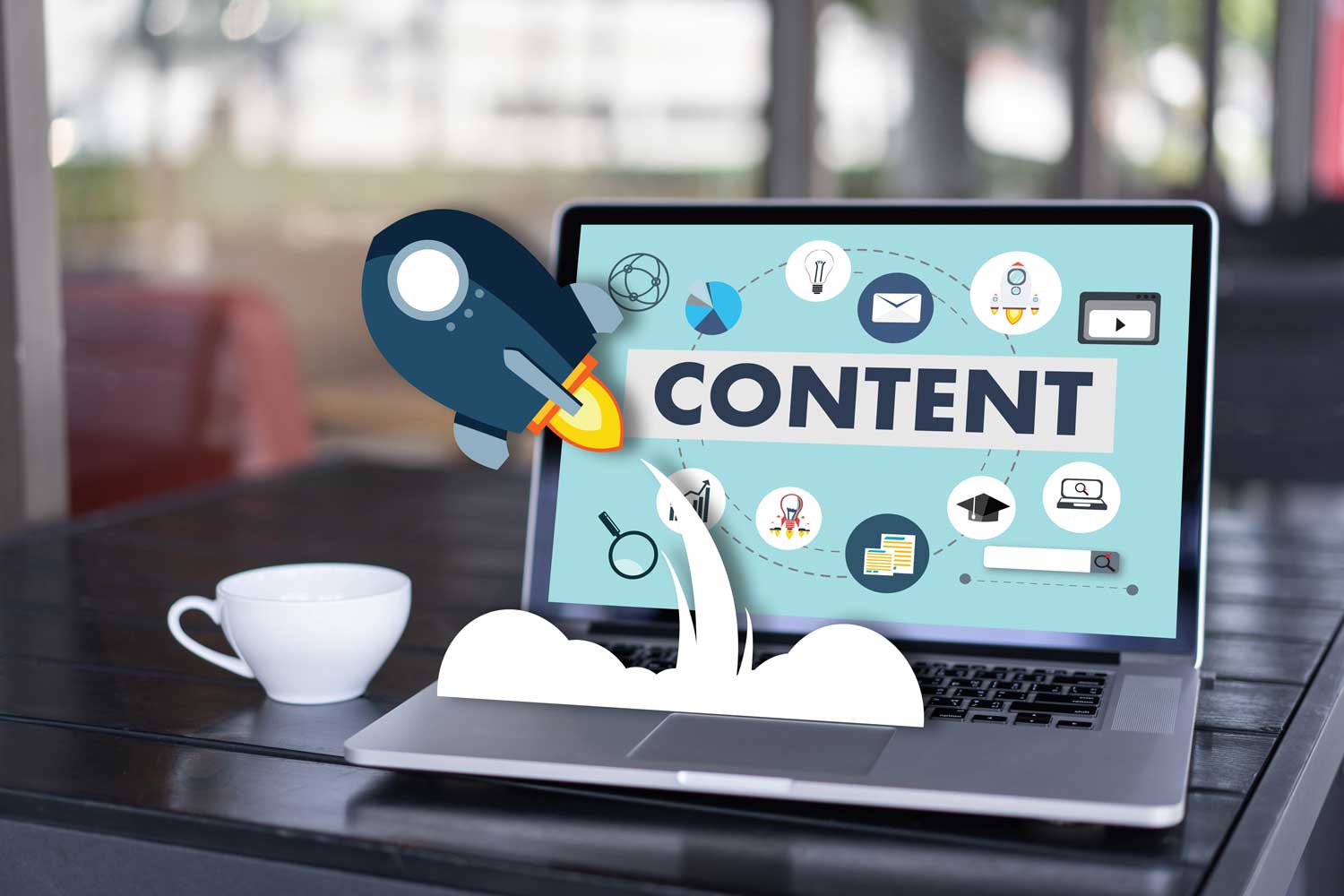 We're not inventing anything new or risky here. Content marketing uses tried-and-true marketing principles. The goal is simply to apply them to new mediums as they come along.
So, what are you waiting for?
Content Marketing for Pregnancy Centers is the only eBook of Its Kind
There's no shortage of information out there on marketing. Content marketing alone has been a hot topic for years. Consequently, you can find volumes of material already written on these topics. However, there's only one eBook on content marketing that tackles the specific issues in the field of crisis pregnancy support.
Content Marketing for Pregnancy Centers will teach you:
What content marketing is and why it works.
What pregnancy centers ought to know about content marketing.
How to build a website you can be proud of.
Where to focus your resources for maximum results.
Little known ways to handle unique challenges.

"The information provided on content marketing was very helpful to our center.  We need lots of guidance on how to effectively reach our target audience, and Jacob is always so good to share his expertise."
– Leslie Kerns, Director, Pregnancy Help Center of Central Missouri

You Don't Have to Be a Professional Marketer to Reach More Clients Today.
We know that content marketing for pregnancy centers can seem overwhelming at times. The staff at iRaptue.com is here to help. They've created over 400 pregnancy center websites and have been featured speakers at many pro-life conferences over the years.
Every day you wait, someone could be reaching your potential clients first.
Have you grabbed your copy of Content Marketing for Pregnancy Centers: How to Be Found, Connect with Clients, and Change Lives for the Better? Check it out today. You won't be disappointed!