Fountain of Life Lutheran Church
We had the opportunity to build a website for Fountain of Life Lutheran Church (follutheran.org). Pastor Greg and his team were friendly and enjoyable to work with. I found their campus at FOL to be beautiful and inviting.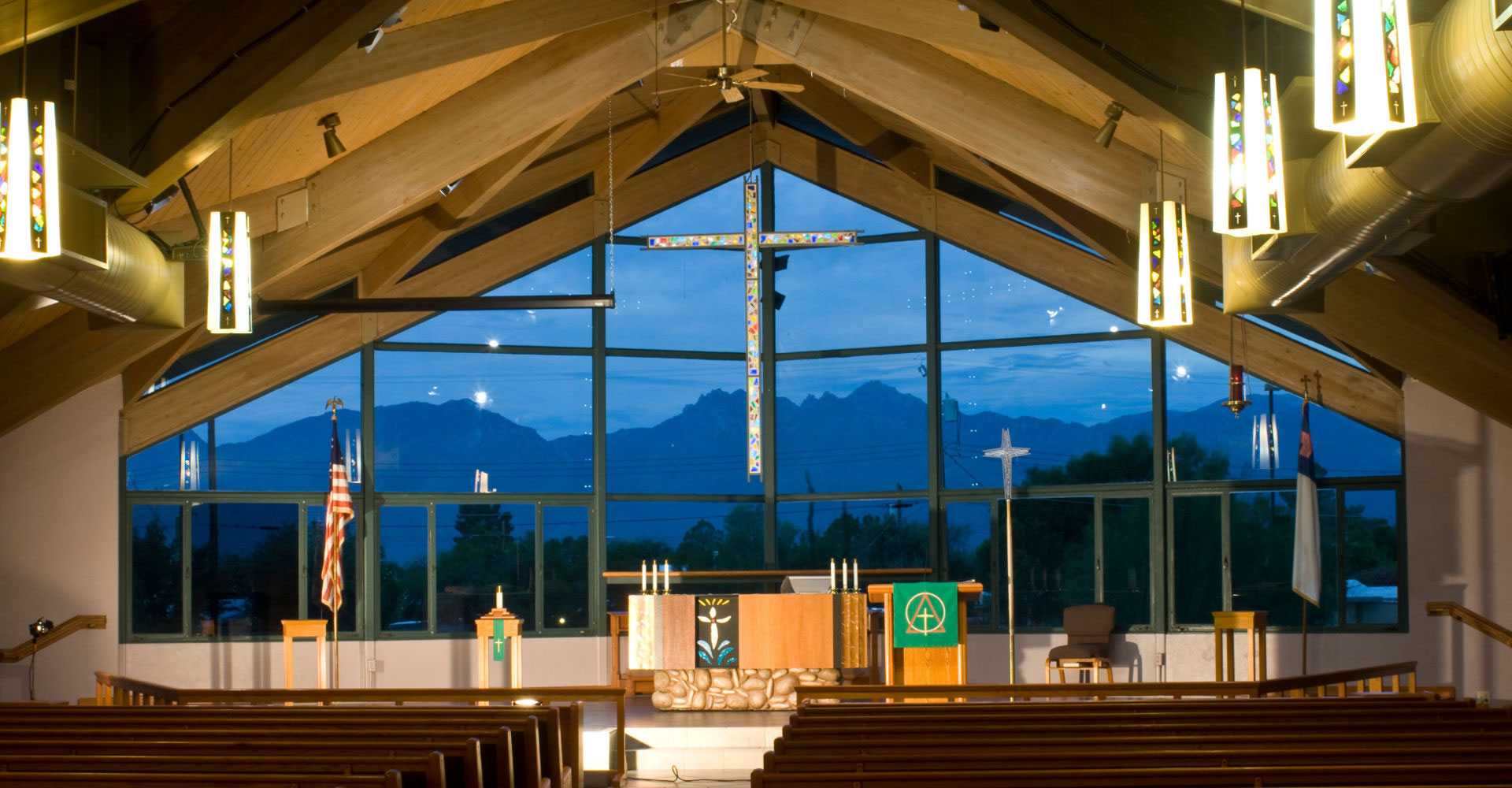 The people that we were able to interact with were very friendly. The campus was surprisingly huge – I could not tell how deep and large this campus is from the main entrance. The number of ministries that share this campus was impressive. Fountain of Life Lutheran Church is very involved with community groups and makes good use of its buildings and space.
We are helping the group update their live streaming setup from an Apple computer to a Windows machine. For the new PC we are looking at using Open Broadcaster Software to create the video and stream it to YouTube for free.
We also worked with Pastor Greg and the church to create a friendly welcoming video that highlights their passion and campus.  You can see this video here.
It was a privilege to have the opportunity to work with this blessed group.
Author

Jacob Barr
Jacob Barr is the owner and CEO of iRapture.com.
Share your thoughts on this article with Jake here.