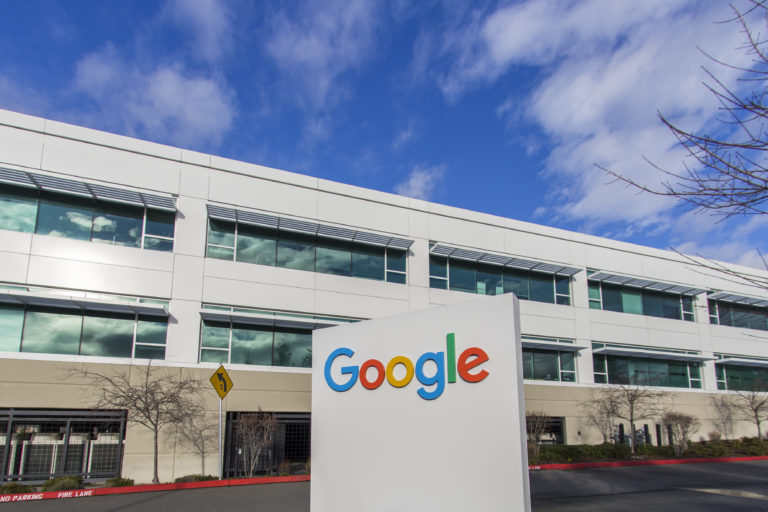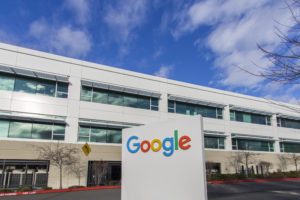 Google Abortion Ads
On Thursday night (May 16th), Google sent the following to several pregnancy centers in relation to Google Abortion Ads.
Dear Advertiser,

In June 2019, the Google Ads healthcare and medicines policy for abortion will be updated with the following requirements for advertisers in the United States, United Kingdom, and Ireland:

Advertisers who want to run ads using keywords related to getting an abortion will first need to be certified as an advertiser that either provides abortions or does not provide abortions.
To get certified advertisers must submit an application where they self-declare as an organization that either provides abortions or does not provide abortions. The application will require some basic information about your organization. Once your submitted information has been reviewed and verified, you'll receive a certification.
Depending on how you're certified Google will automatically generate one of the following in-ad disclosures for your abortion product or service ads: "Provides abortions" or "Does not provide abortions."
The disclosures will show on all Search ad formats. This added transparency will help ensure that users have the necessary information to decide which abortion-related ads are most relevant to them.

We've determined that this policy update may affect your account.

While this policy won't go into effect until June 2019, advertisers can apply for certification beginning today. To ensure your ads aren't negatively impacted when this policy goes into effect, we recommend you apply for certification as soon as possible.

The policy will go into effect in June 2019. Learn more about abortion advertiser certification and disclosure.

Sincerely,

The Google Ads Team
We have received several emails over the past few days from pregnancy center leaders asking for insight on this announcement. They have also inquired into what we should do next.
I am currently communicating with Anne O'Connor from NIFLA about this issue. As an example of God's grace and wisdom, I had planned months ago on attending the NIFLA conference this week. I am looking forward to hearing thoughts from Anne. As well as thoughts from Tom and other pro-life legal leaders at the NIFLA conference on this matter throughout the week.
Feel free to reach out to me and I will respond when I can. I would be glad to share more details via a personal conversation to address your specific concerns. I will be in Virginia at the NIFLA conference for the remainder of this week.
Sincerely,
Jacob Barr
[email protected]